From New York to Nebraska, here are 50 homes selling for their state's median listing price across the country.
Across the United States, an average home can look very different state by state. Although the median list price nationwide is $289,000, in Hawaii, it's $639,000, and in West Virginia, that number drops down to $164,000. Check out our roundup of what an average home looks like in each state to see how your state compares to the rest.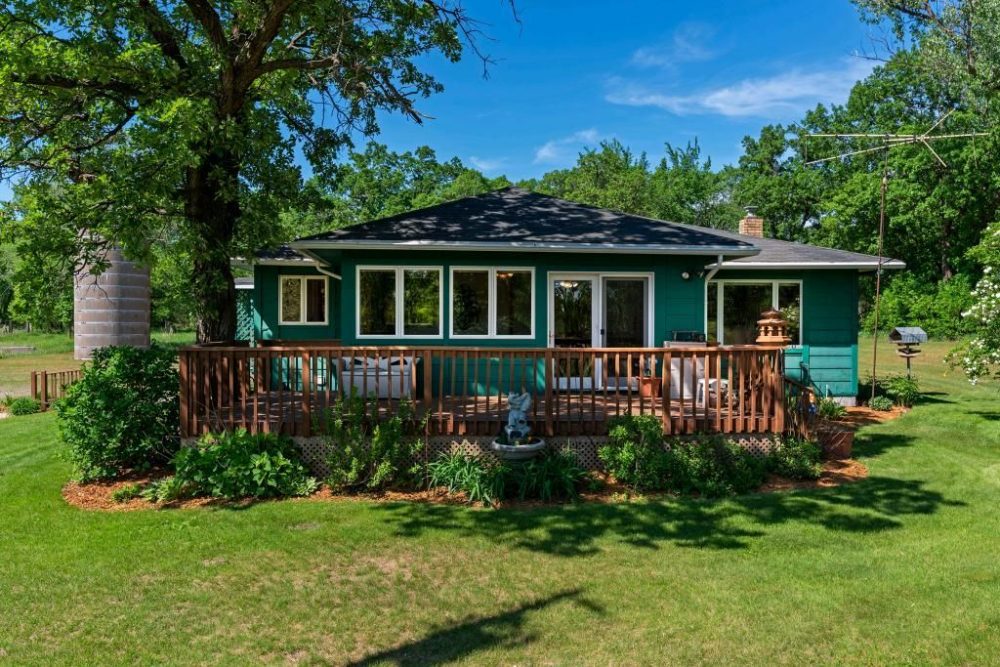 Minnesota
Median List Price: $275,455
Four Bedroom Home: $275,000
In Big Lake, northwest of Minneapolis, this budget will get you a 2,100 square-foot single-family with four bedrooms and two bathrooms. The house, built in 1984, lies on five acres and includes a fenced garden and lawn. An outdoor deck is an attractive feature.
Full article:
https://www.trulia.com/blog/average-home-in-every-state/